BHH Studio, LLC is a Veteran-Owned Small Business bringing together a virtual team of seasoned professionals.
Each member of the team brings an area of expertise and passion to their work.
We are entrepreneurs ourselves, freelancers in the world of media, art, design and animation.
We are problem solvers, troubleshooters, well versed in visual communication.
We are grounded by a business philosophy of helping organizations by doing the work that we love.
We proudly introduce the following professionals who are ready to help with your next project.
---
Amy Kwok
Photographer, WordPress Editing, Graphics, Image Editing
Amy lives in Northern Virginia with her 2 teenage boys. She has worked in many aspects of the arts field, from graphic design, illustration, photography, animation, video and web. Her ultimate passion is the art of photography. She realized that photography is her all-time favorite when a customer requested that she take a photo of a man hole. Despite the strange and odd request, she made it a challenge to find beauty and uniqueness in everything she captures. From ordinary to extraordinary. One of her dreams is to work for the National Geographic and be able to capture the awe and grandeur of our Creator.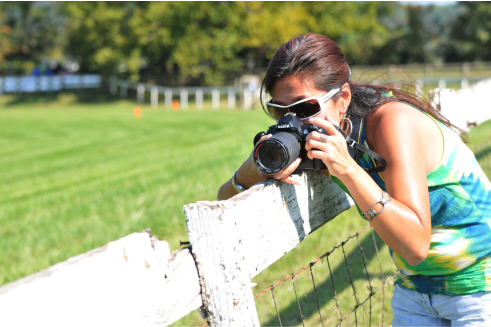 One day, I hope to take my two boys to visit Hong Kong, where I was born.
---
Marge Illenberger
Graphic Designer, Web & App Designer, SEO, WordPress Editing and Layout
Margie's design expertise is at the heart of our web work. Her graphic design style is bright and friendly while maintaining company branding of the client. As a web designer, she stays current on the latest trends for web design and usability. When a new customer has lots of questions and needs help with direction, a short phone call with Margie is often the best first step.
I love color, all of them!
I love being a designer, I see art everywhere. Helping people achieve the visual impact they are seeking to communicate it the best part of being a designer.
---
Julie Herres
Bookkeeping, Accounting, Business Consulting, Founder, Magnolia Bookkeeping, LLC
Julie helps BHH Studio in all areas of bookkeeping, financial, and business topics. She holds a Bachelor of Business Administration from Concordia University and lives near Washington, DC with her husband and 3 children.
I love when I help small business owners get to the AHA! moment when they really understand what the numbers are telling them about their business.
---
Brian Hoard
3D Animator, Web Developer,  SEO, Online Video, 508 Compliance
Owner, BHH Studio, LLC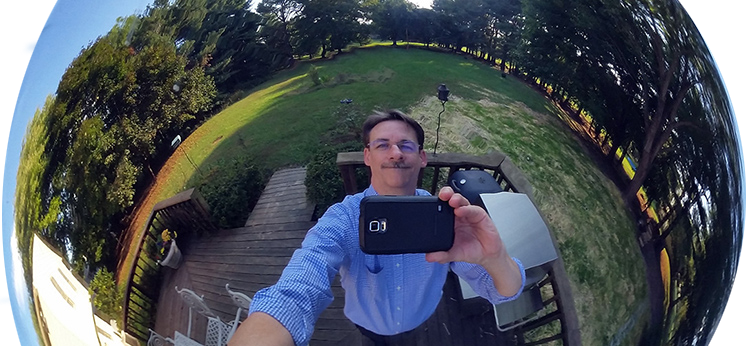 Brian thrives on helping people with technical topics. He founded BHH Studio in 1999 and has helped physicists, authors, video producers and artists visualize their projects. He lives in Haymarket, VA with his wife. Their daughter has left the next and works as a research scientist in Los Angeles, CA. Since 2014, Brian has begun dedicating the efforts of BHH Studio to help faith-based organizations with their websites and online videos. He often teams with other artists to create animated short films, animated children's books, and projects that simply exercise our need to be creative.
Samples of Brian's animation work can be found at BrianHoard.com